SAT / ACT PREP
PROGRAM DESIGN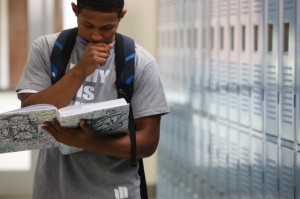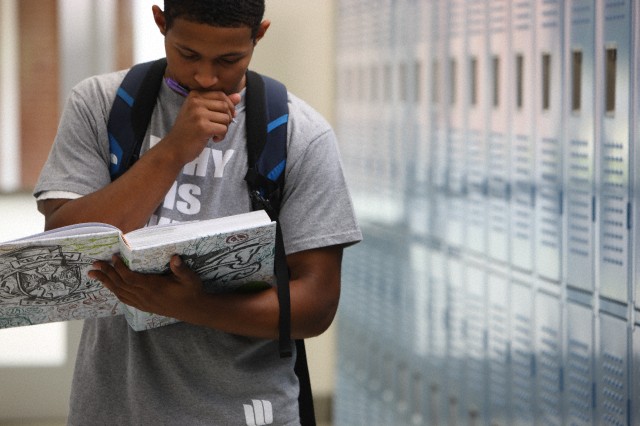 Top Recruits Now Foundation's SAT/ACT preparation program may be designed in any way to fit a program's specific need. In other words, the total number of hours of instruction, frequency and duration of lessons may be adapted to each program. However, Top Recruits Now Foundation Learning recommends a total of at least fifteen hours of instruction per subject.
Before students begin, they are administered a full-length practice SAT/ACT that acts as a diagnostic evaluation. This evaluation is scored and students and families are provided with a full, itemized score report. Results from this evaluation also allow Top Recruits Now Foundation Learning to identify individual student strengths and weaknesses which allows them to create groups and provide more focused learning opportunities.
The total number of sessions is divided equally among the SAT/ACT subjects chosen for the program. Each session is dedicated to an SAT/ACT subject with a specific topic of the day. A review of strategies including do's and don'ts, rules and/or advice for the topic of the day is done before the tutor dives into the specific assignments for that lesson. Top Recruits Now Foundation Learning's program is designed to encourage student engagement and participation and will move at the pace in which students are comfortable, still making sure all appropriate benchmarks are covered. Students are assessed after every 10 hours of instruction to monitor their progress and continually individualize and accommodate a student's needs.
Top Recruits Now Foundation Learning's staff is highly qualified and has vast training and experience with the SAT and ACT. Their staff will teach students the rules, strategies, pacing techniques and test taking skills needed to be successful on the SAT or ACT. Skills the program provides students include:
Effective Reading Skills-essential to complete the entire exam. Students are given reading techniques and pacing strategies for success.
Critical Thinking Skills-Each section requires different types of thinking skills. Students are taught the appropriate skills to apply.
Test Taking Skills-help reduce the anxiety many students experience on test day. Students learn hints, techniques, and strategies that will enhance their confidence.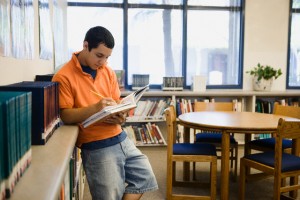 PROGRAM HIGHLIGHTS
Adaptable program design
Full 'real' pre- and post-test
Itemized score reports
Benchmark and research-based curriculum
Effective test-taking strategies
Highly qualified staff
Last year Top Recruits Now Foundation worked with Miami-Dade County athletes and below is the DATA:
Miami-Dade County Programs: After completing our ACT prep course 97% of our students have increased their scores. On average students increased their scores 3-6 points.
Miami-Dade County ACT Program Summary
Reading Average Gains: 3 points
English Average Gains: 4 points
Math Average Gains: 3 points
Composite Average Gains: 3.5 points
*An increase of 3 points on the ACT is equivalent to approximately 210 points on the SAT. All tutoring sessions will be done at local library , school, or at students house.
PRICING GUIDE
Student to Tutor Ratio / Price
Registration $65 per Student
1:1 $45/Hour/Student
3:1 $30/Hour/Student
5:1 $22/Hour/Student
8:1 $14/Hour/Student
10:1 $10/Hour/Student
Registration fee waived with minimum five student to tutor ratio.
In order to take advantage of this program you must be registered athlete on our website.